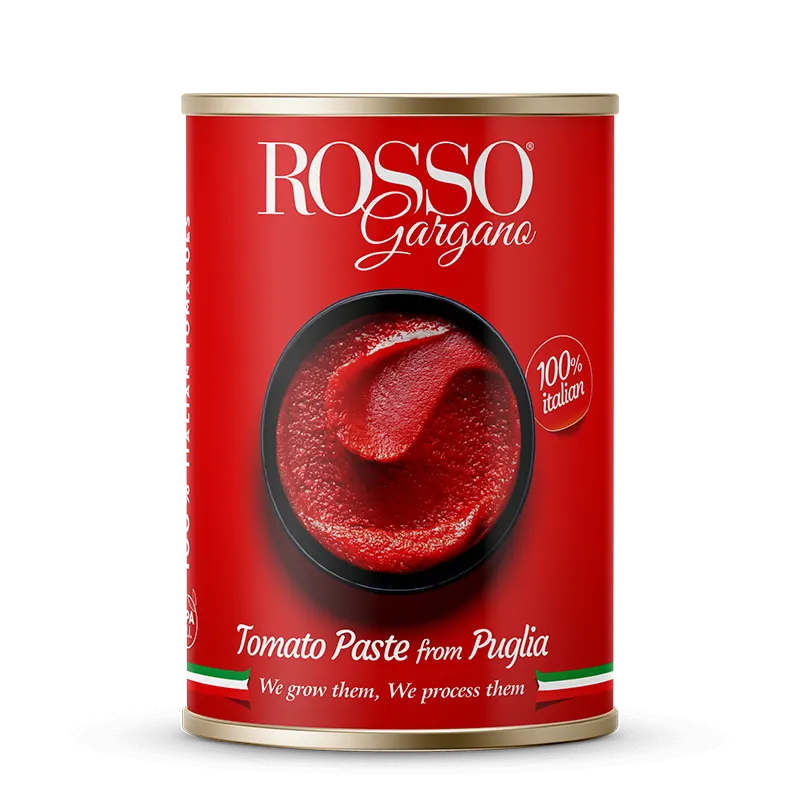 I am the condensed essence of a tomato, fresh and intense.
I am the best choice for lovers of brightly coloured sauces and of classic recipes such as stews and ragout.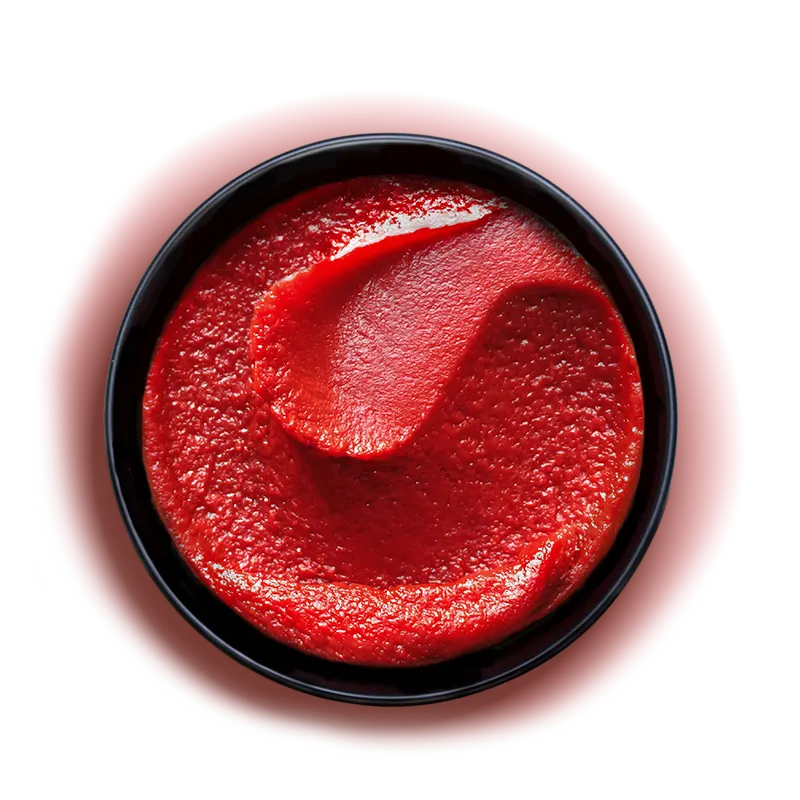 They
concentrate me
a lot
for those who want
strong flavours.
Carbohydrate
of which sugars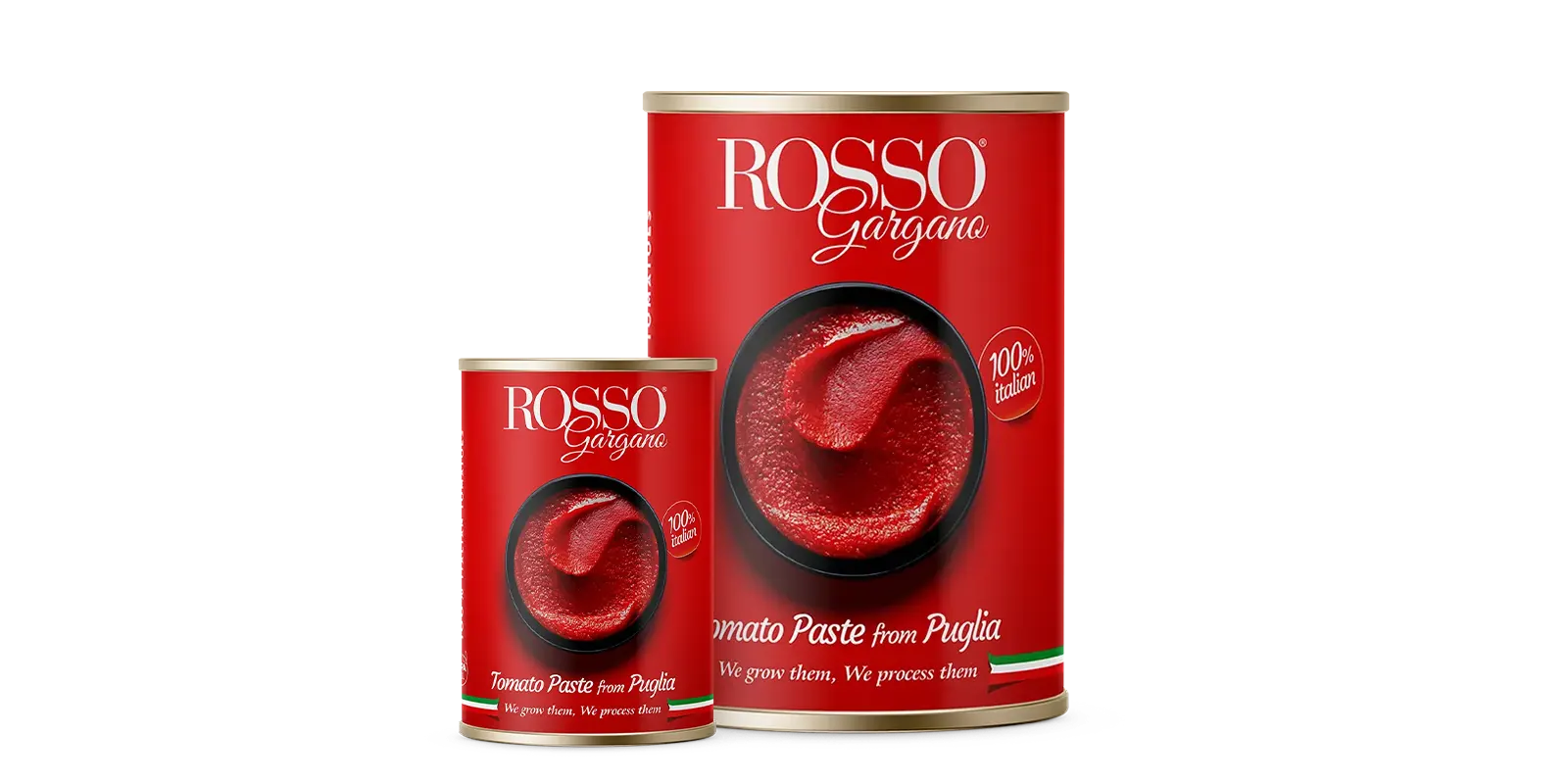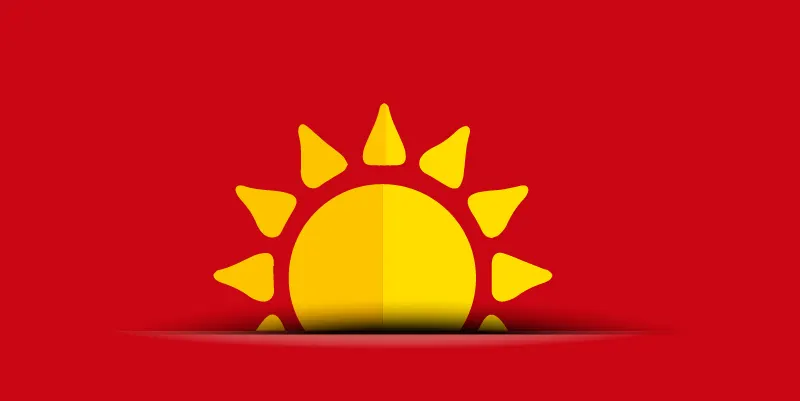 Our tomatoes are grown in Puglia, a region in Southern Italy close to the Adriatic Sea, which is known for its fertile lands and cooling breeze that takes the edge off the blazing sun. Simply put, tomatoes love Puglia!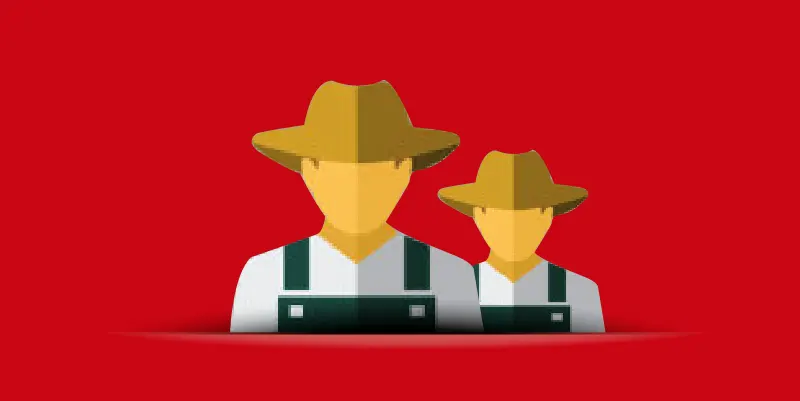 We own the land where our tomatoes are grown, which gives us full traceability from seedling to can. We monitor the tomato every step of the process so we can bring you the highest quality product possible.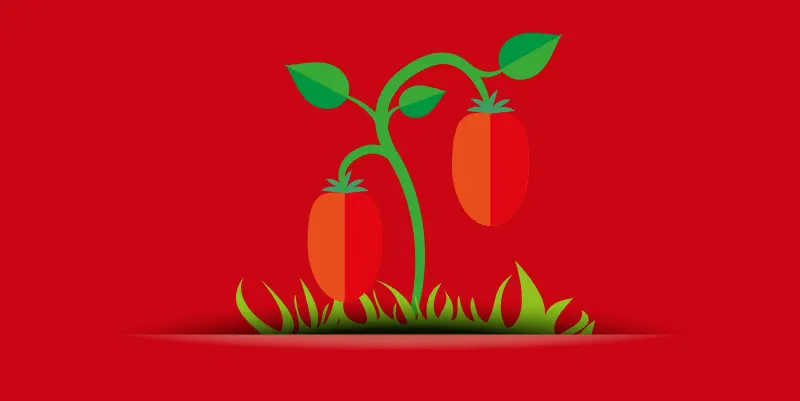 Our tomatoes are all GMO-Free. That means there are no genetically modified organisms. It's good for the tomatoes, and it's good for you.
Picked and Packed in 30 miles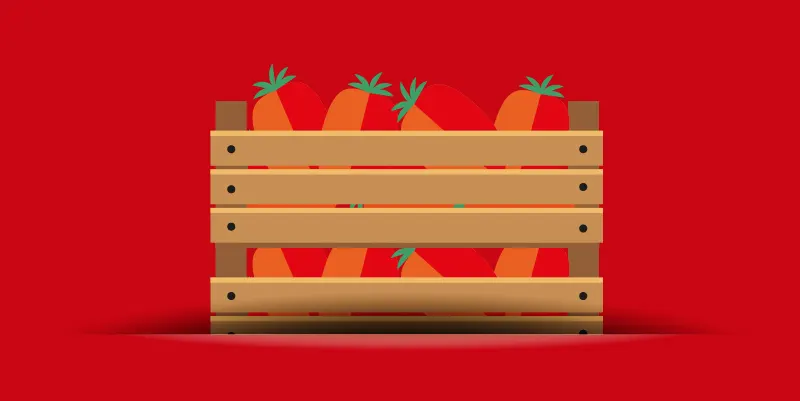 Our tomatoes are canned a few hours after being harvested. Less time in the open means a fresher taste and more nutrients.