When we were small, we believed that tomatoes grew all by themselves. We thought it was enough to sow the seed in the fields and then rain would do the rest.
Instead, we have soon discovered that tomatoes are hard work, labour, It's like "giving your blood", as they say here.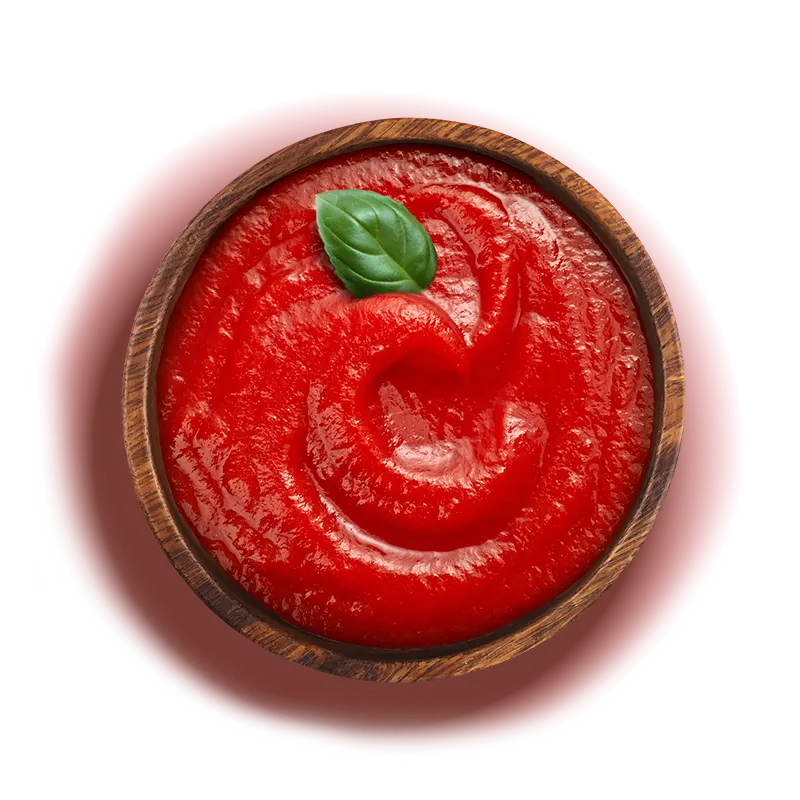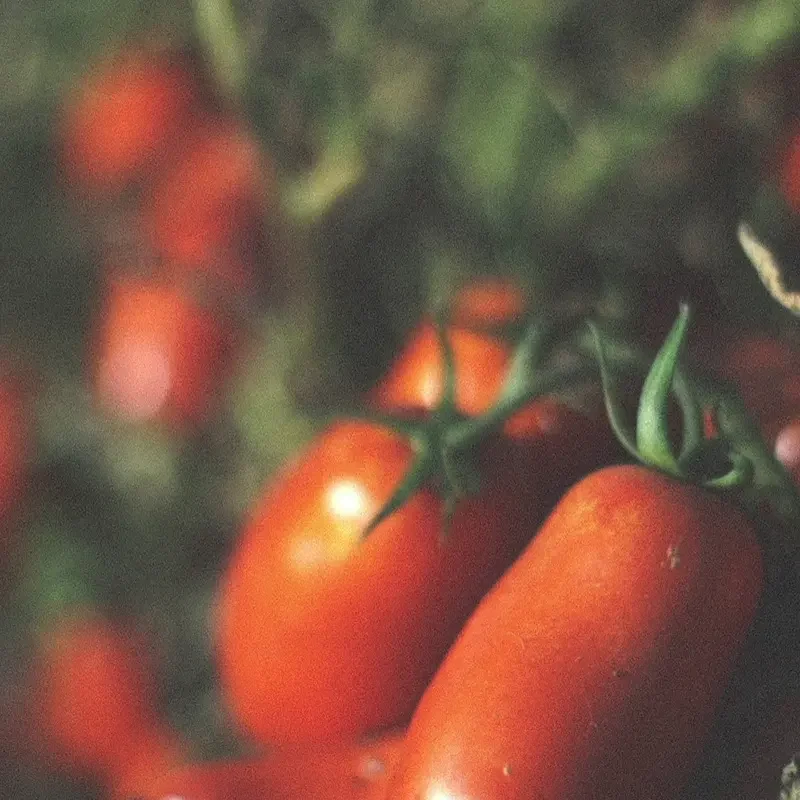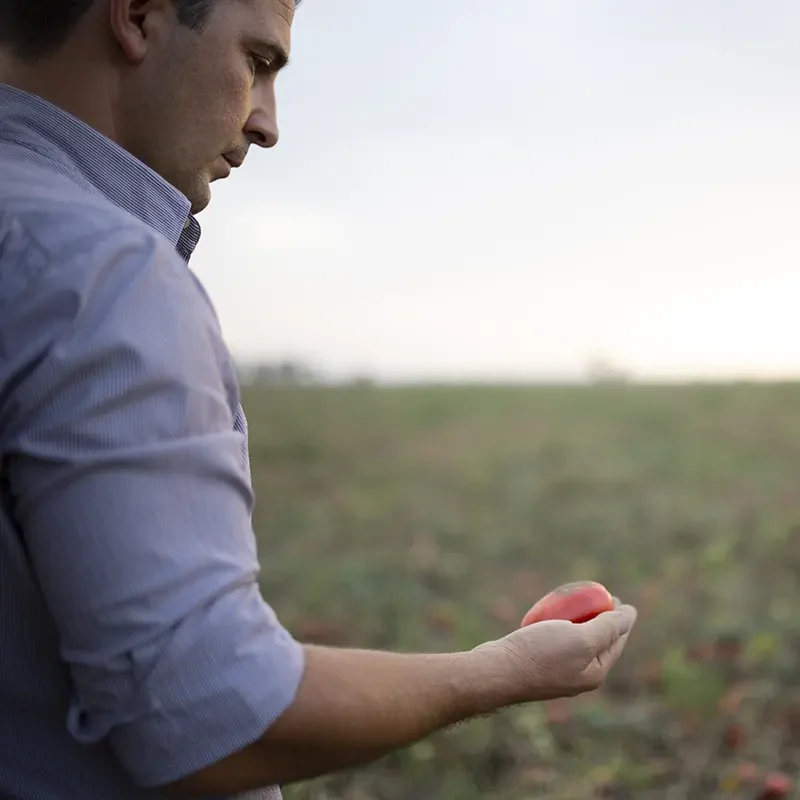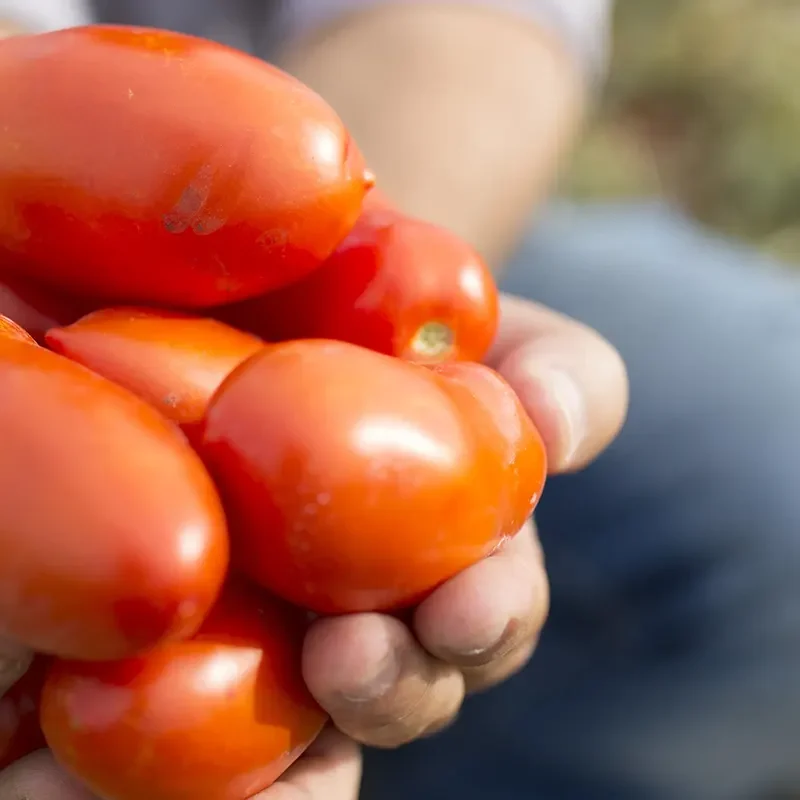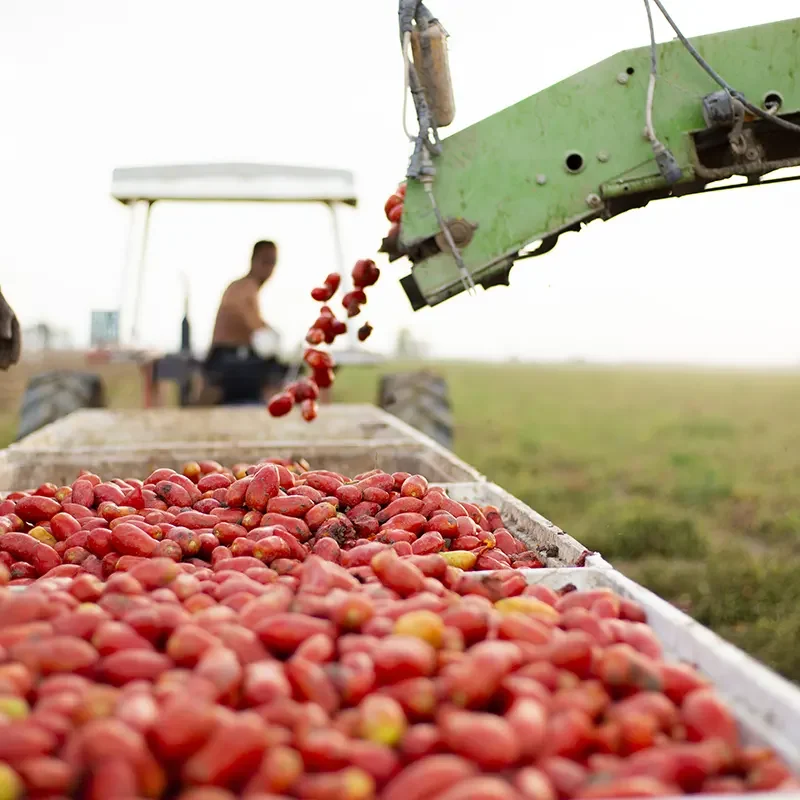 In Puglia, Tomatoes had the fortune to find the best conditions to grow, water-thirsty and packed with all the sun of southern Italy.
tomato is thirsty for sun but also for water. And it needs a lot of care.
This is the only way to obtain a strong and vigorous red. And only at this point we know that is time to harvest it.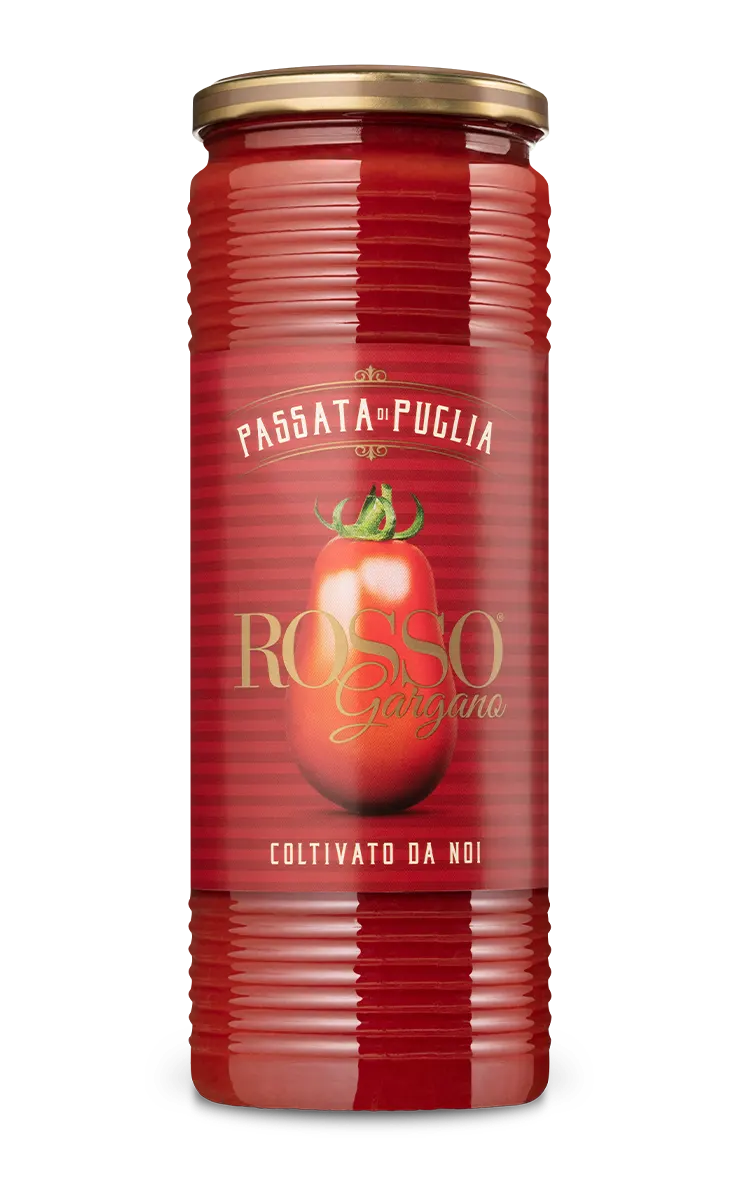 whole peeled, cherry, crushed, datterini, chopped, juice, paste.
In our history as growers, deciding to unite our strengths to set up our own processing plant was an important choice, one of those choices that lead to real results.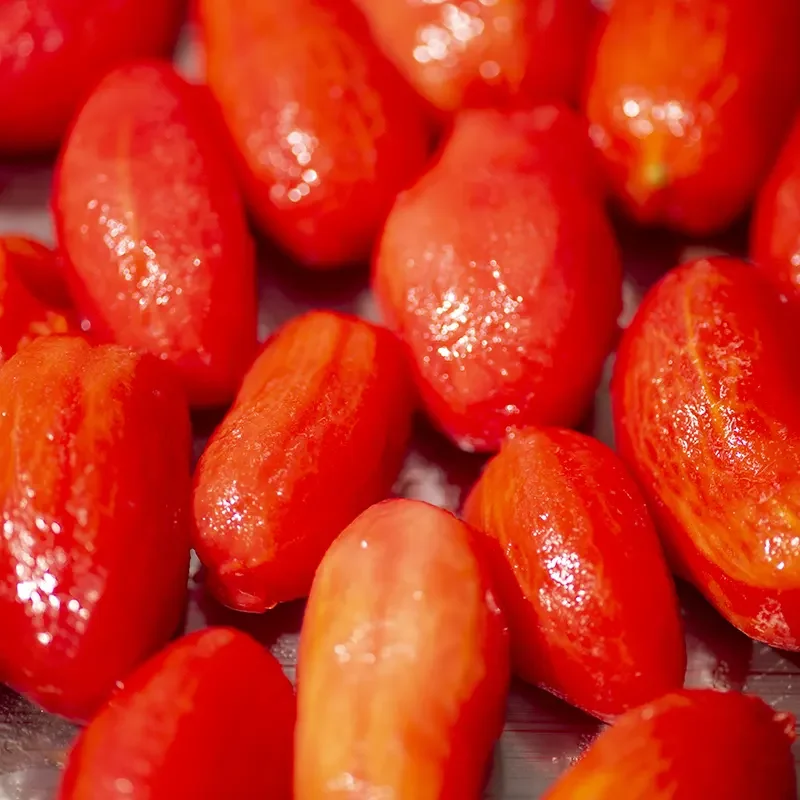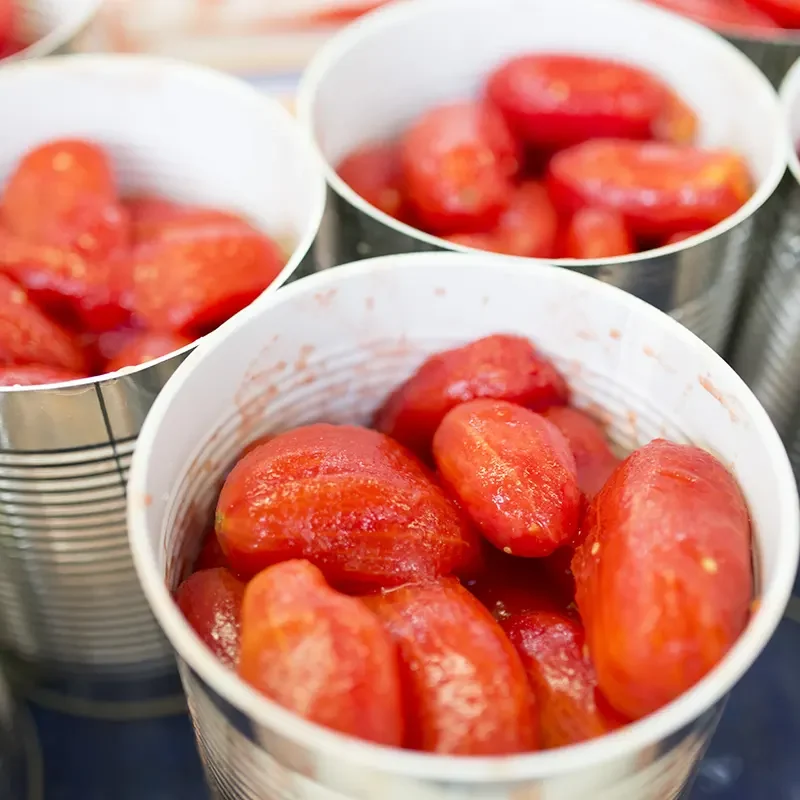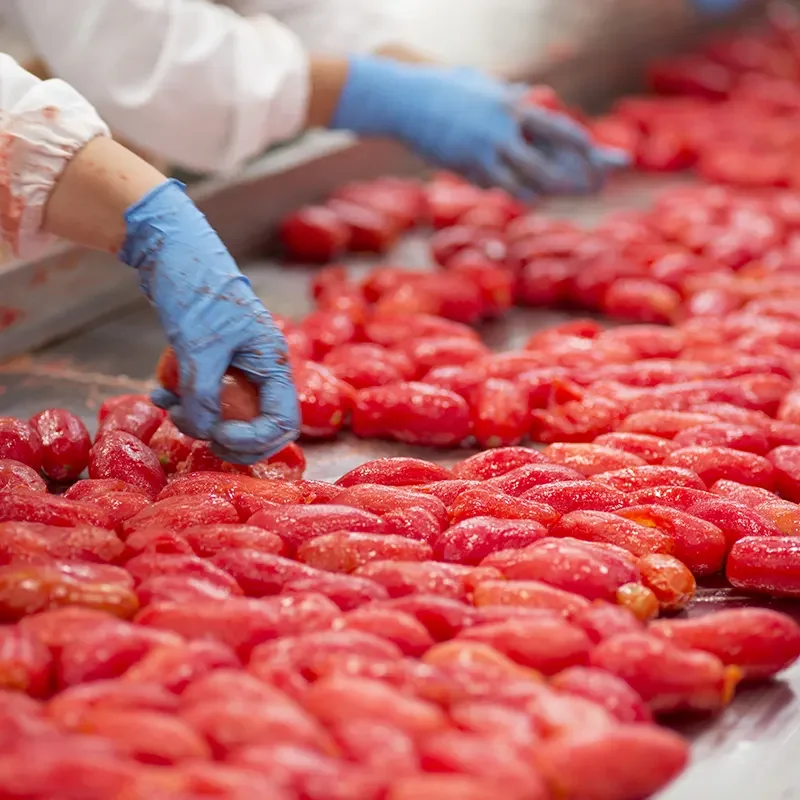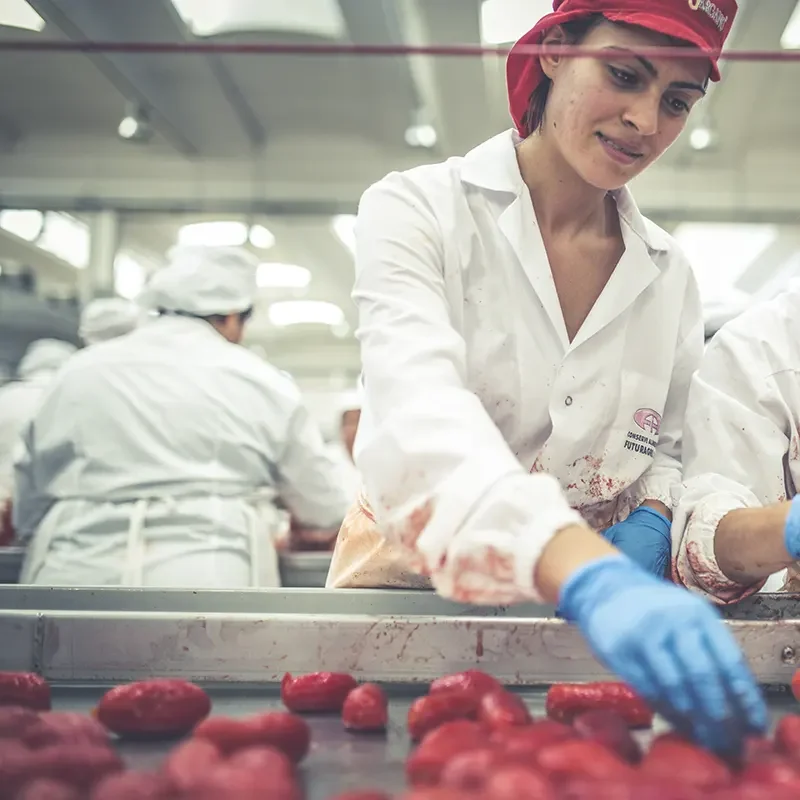 The tomato is a difficult fruit. And to keep this red we must keep on our toes.
it is for this reason that we need to deal with it on our own. We need hundreds of hands and eyes to follow them day and night.
Discover Rosso Gargano, from fields to table